It's been a bit quiet here on the blog front but I swear, we're still kicking!!! We've been busy working on new things (other than sugar flowers) like these.....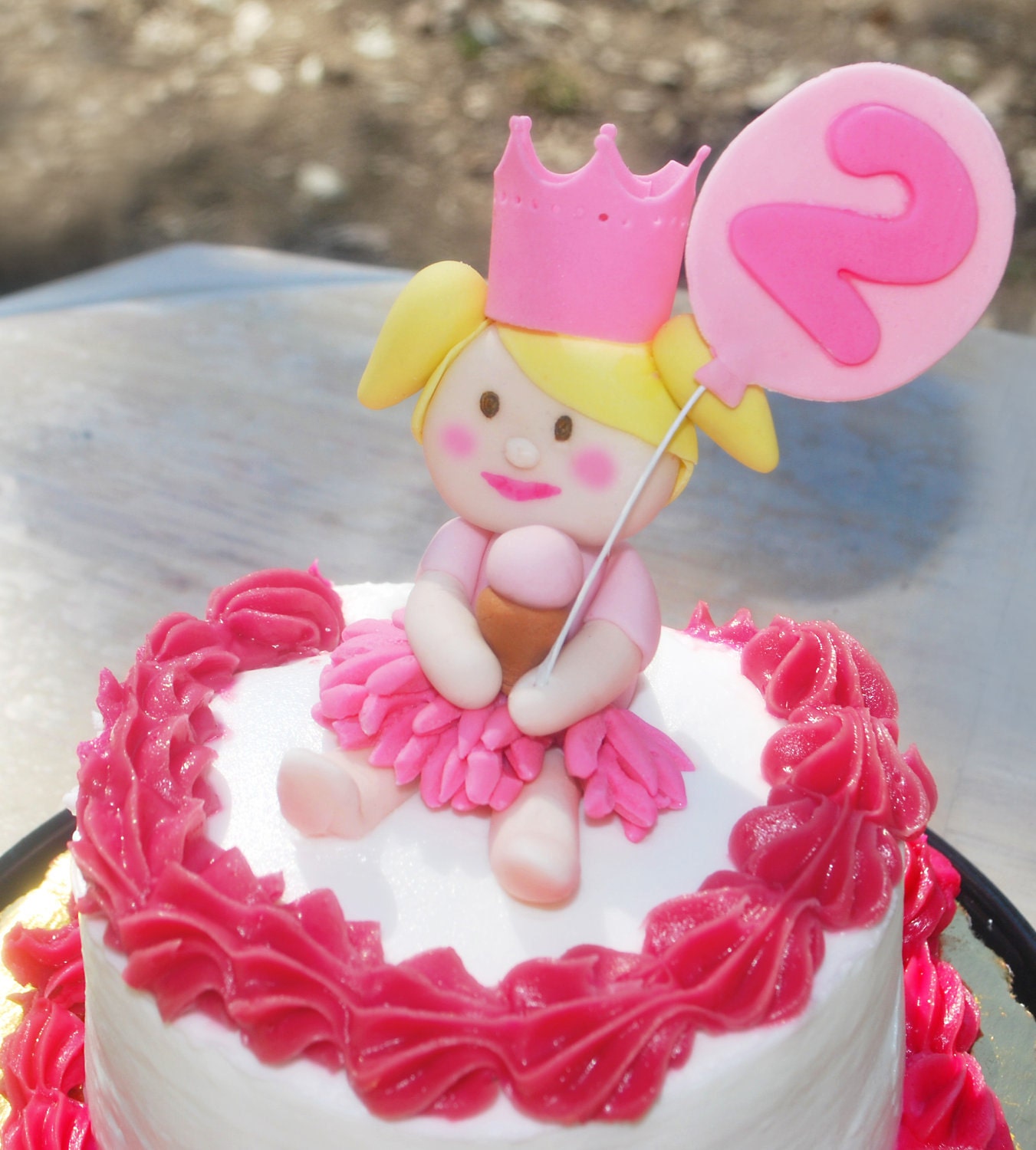 This is a miniature little girl for Bonnie's daughter's birthday!!
And these little lovelies.....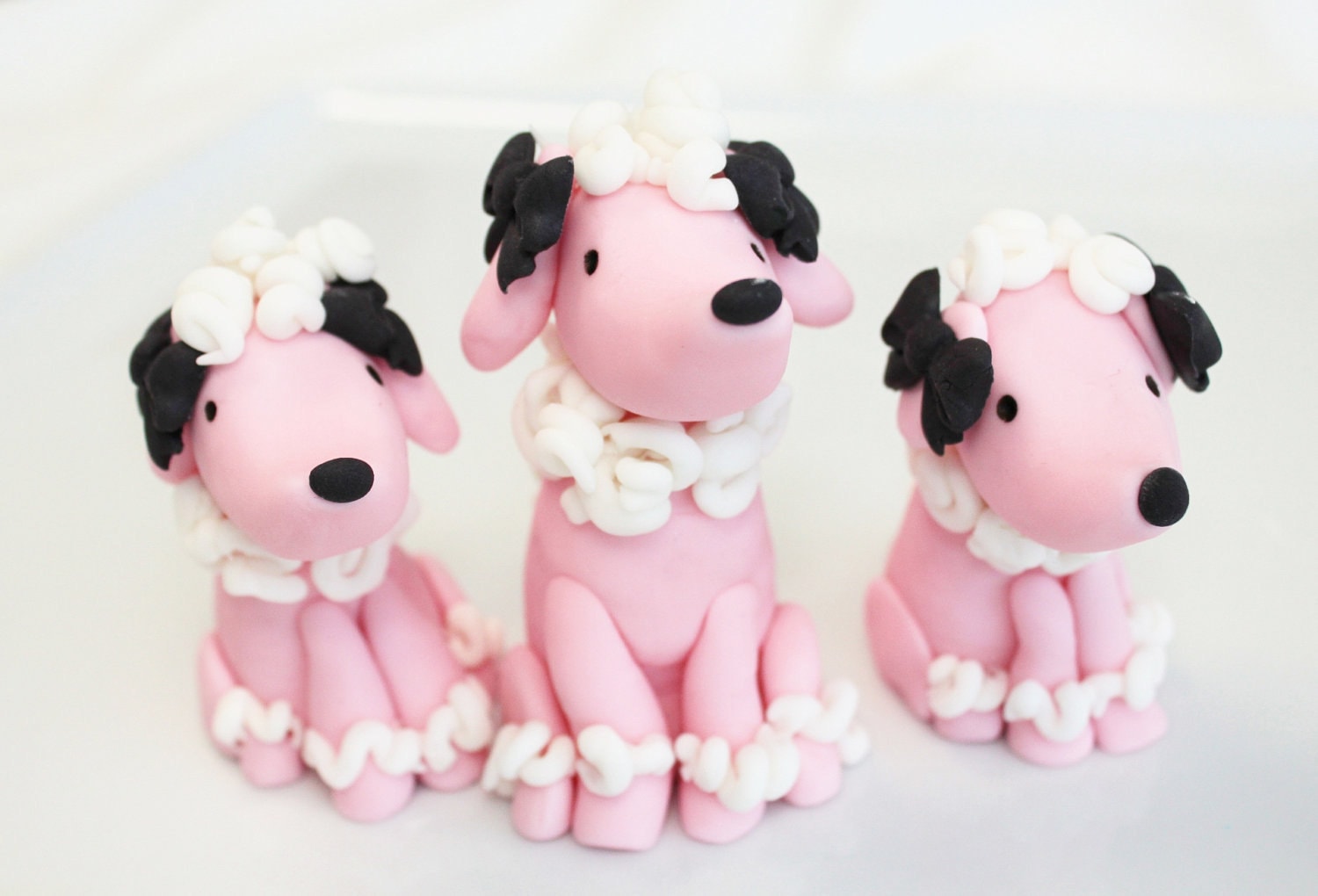 Oh and these!!...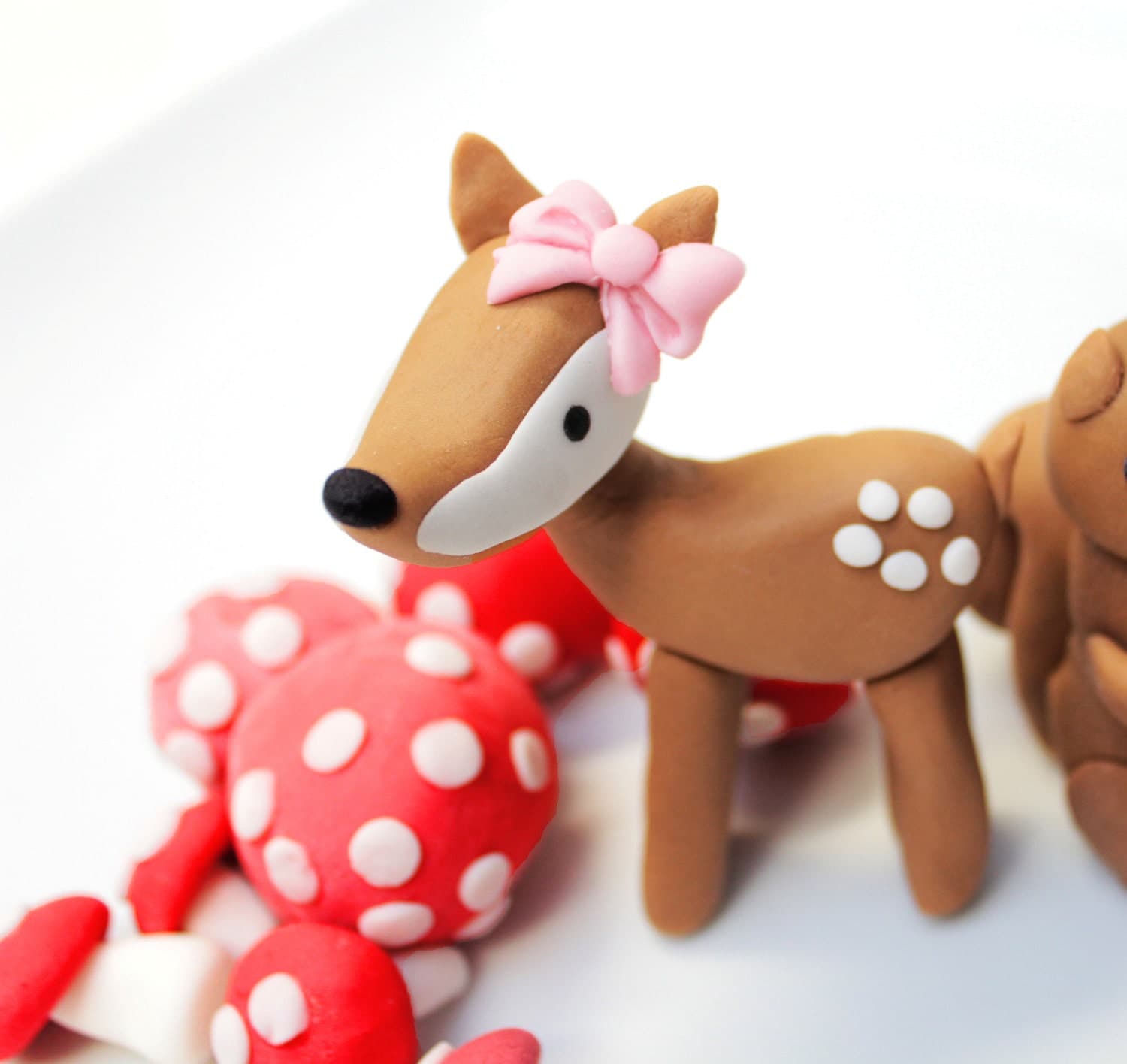 Since last year our little portfolio blossomed into lots of edible little jewels to speak well of. I hope you like them. And if you're wondering how we're doing on the party front.....